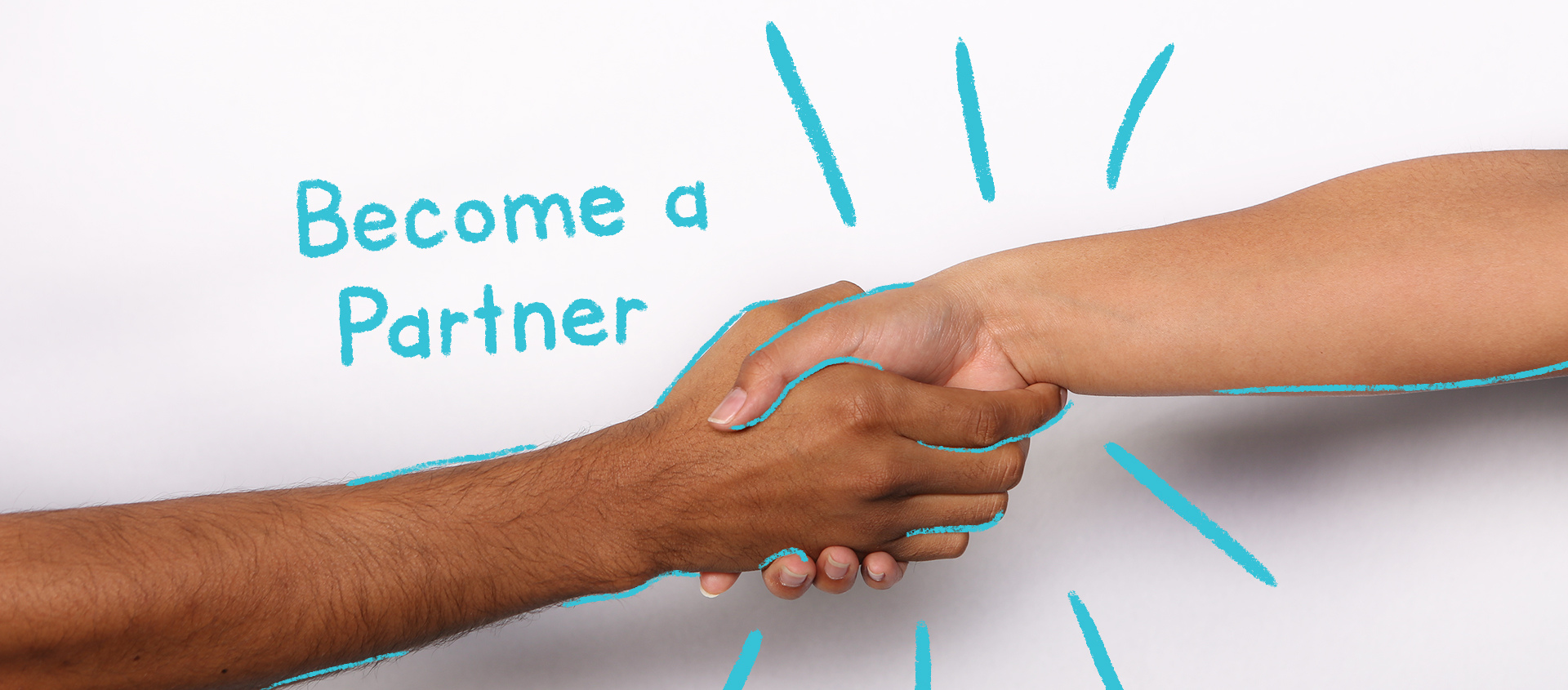 Position your company as a thought leader by offering new ideas and fresh solutions to the AMPs audience. Create a webinar or publish a sponsored article, white paper or case study through our channels. Aligning your company with the AMPs brand demonstrates a shared commitment to bring expanded knowledge to the meeting planning and hospitality industry.
For inquiries or to secure your partnership today, please contact
us at 571-314-0974 or email [email protected].